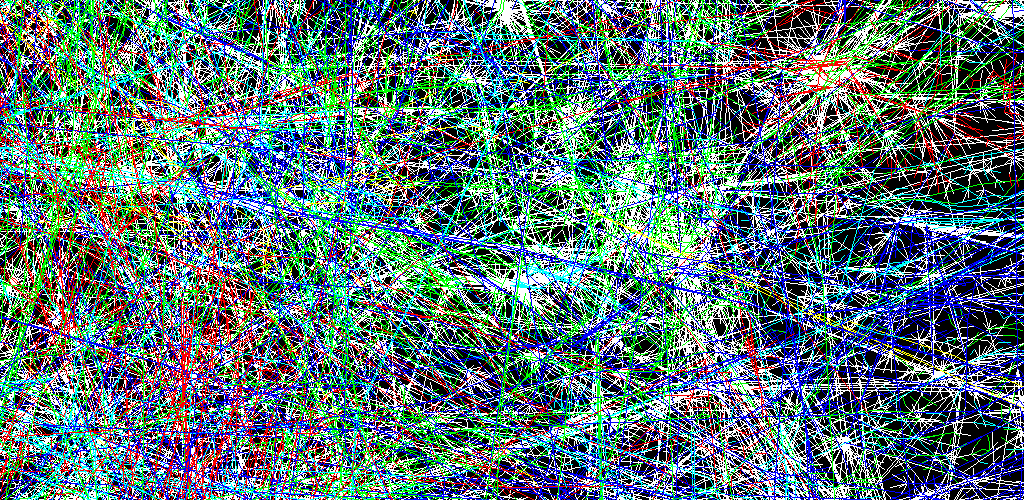 Originally posted on the World Wide Web Foundation website.
________
Just hearing the names of some causes tells you all you need to know. You feel them in your gut instantly, and your mind follows quickly.
Democracy.
Human rights.
The environment.
There is however a cause of causes — a cause underpinning each of these and many others — that therefore requires just as much emotion, concern and action.
It's not appreciated too widely, yet all ecologists get it.
It's not celebrated broadly, yet historians of the printing press get it.
It's too often neglected and may even be undermined by the free societies it promotes, yet sociologists get it.
It's not readily embraced by the free markets it enables, yet the architects of both the Internet and the Web get it.
What is it? … Continue reading →